Lockdowns and sanctions have caused a noticeable decline in the available belly cargo capacity of passenger aircraft, thereby simultaneously driving up shipping rates. Ship delays, suspended port slots, and container congestion all put pressure on the market. In order to remain operational, sound concepts and reliable alternatives are needed. That's why we offer our customers the ability to combine shipping via sea and air, because these sea-air services form a cheap, reliable, and increasingly used option.
Our Sea-Air Service combines the best of both worlds: significantly faster transit times than when shipping by sea alone, and lower costs compared to shipping by air. Logwin handles everything from the point of departure to the recipient, including transshipment and consolidation.
When switching to our sea-air service, we coordinate the ideal combination of the two transport systems for our customers' project. The modified process makes noticeably faster deliveries possible and cuts costs, yet the customer's point of contact at our company remains unchanged. Fixed advance bookings and reliable timing also contribute to a smooth process.
Shipments from Asia first travel by sea to Dubai and then by air to Europe. With a regular transit time of up to 21 days, our Sea-Air service is even an attractive alternative China Rail service. In the opposite direction, we transport the goods from Europe to Hong Kong by air and from there by sea, e.g., onward to Australia or New Zealand.
For all shipments coming from Europe, Logwin's air cargo export hub at Frankfurt Airport is now developing into a pan-European hub for a wide variety of services. Our own hub at Europe's largest continental airport enables us to combine and consolidate goods for all the world's major destinations here. Together with our partner hub in Dubai, we serve routes to Asia and Oceania particularly quickly and efficiently.
Since we have our own local offices on all five continents, we always keep an eye on customer orders and offer one-stop services directly in the customer's vicinity. In this context, we coordinate between the gateway and our Logwin warehouses quickly and in line with our customers' needs, whether the shipment will be routed via the hub or sent directly. The result is a comprehensive range of frequent, worldwide air cargo connections with regular departure schedules. Our experienced staff ensures that everything runs smoothly. For quality assurance, Logwin maintains its own personnel at the warehouse in order to intervene early on in the event of abnormalities and to make corrections quickly.
Dubai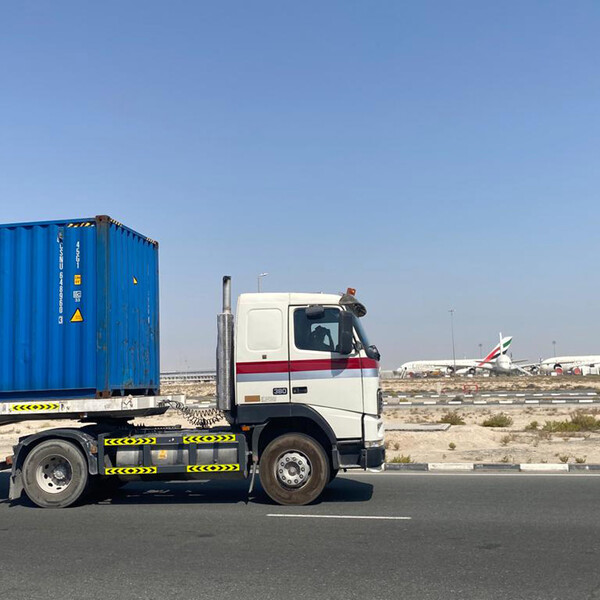 Hub for Sea-Air shipping logistics solution by providing a direct link between the Dubai World Central (DWC) cargo airport and the Jebel Ali Freeport.
Sole transit corridor for seamless bonded sea-air shipping with minimum layover time of 10 to 14 hours.
24/7 service and our own Logwin office in Dubai
Frankfurt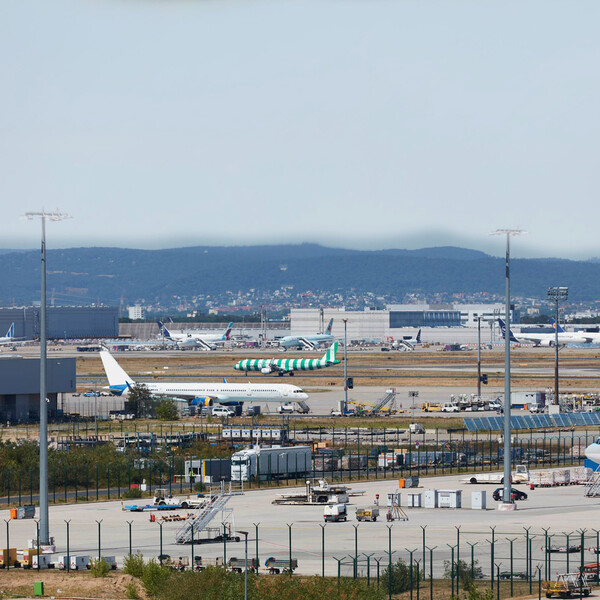 Import and export airfreight hub in the heart of Europe with Logwin's own office in Frankfurt
Approximately 90 destinations and consolidation origins every week
Our own X-ray machine for general and gateway services
Hong Kong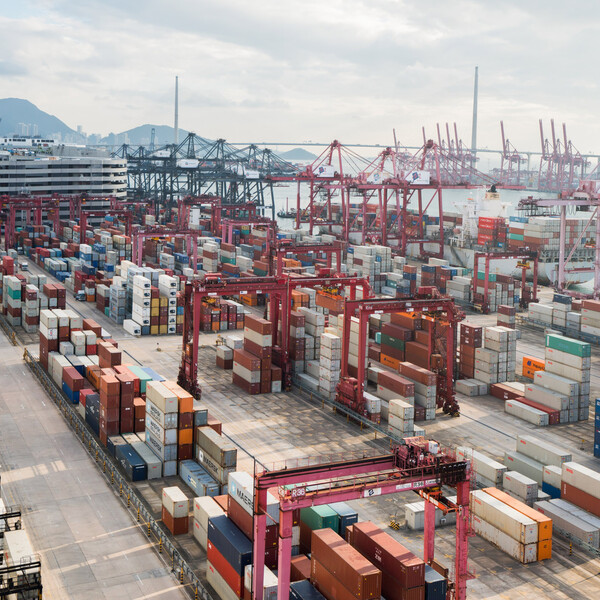 Largest cargo airport in the world
Free port status, consistently among the top 10 container ports in the world
State-of-the-art cargo handling facility
Our own Logwin office in Hong Kong with state-of-the-art cargo handling equipment incl. scanner
Singapore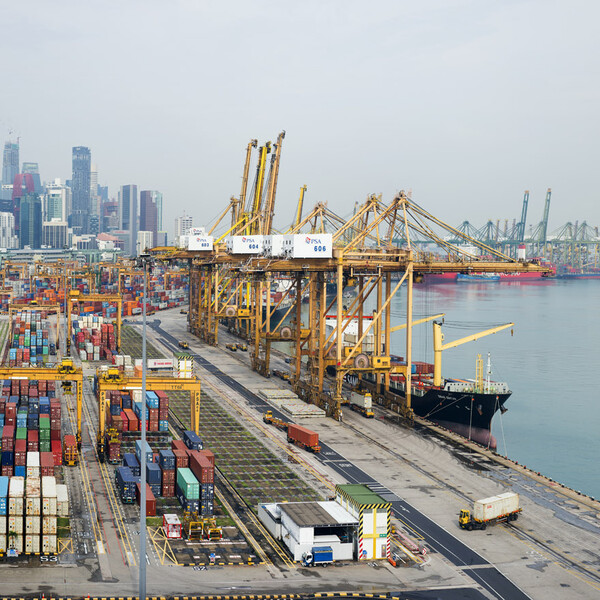 World's busiest transshipment hub with excellent connections to 600 ports and 123 countries
Our own office in Singapore with connections to customs and various airlines and shipping companies as well as our own transit warehouse in the Changi Airport Free Trade Zone
Intermediate storage incl. container loading and unloading, packaging, or other value-added services
Other benefits of our Sea-Air services
Same points of contact when switching from ocean cargo only
High-quality processes thanks to weekly meetings and analyses with all parties involved
Short-term bookings in tight situations through well-established partnerships with airlines
Tight timing of departures possible by combining goods flows at the hubs
Globally standardized transport management system (TMS) with a large number of interfaces to ground handling agents, airlines, and our own offices
Shipments can be viewed and tracked by customers at any time – regardless of the leg of the journey
Smooth, streamlined, and secure data transfer to customs via TMS