The future for doers and pros
Are you experienced in your profession and long for a change with real benefits? We're always looking for your expertise! We're proud of our broad service portfolio in the Holding, Air + Ocean, and Solutions business segments, as well as our international network of amazing teams, outstanding customers, and numerous great partners. Grow with us within this special close-knit working environment and use your ideas and wealth of experience to help us shape the future of logistics. We look forward to welcoming you if you have the ambition to make a difference and achieve ambitious goals – and we'll support you in doing so both professionally and personally as well as with a great deal of empathy.
Through our various different employee development opportunities, we offer you the chance to develop your skills as a specialist or manager and to make the most of your strengths. In this video, our employees explain what else speaks in favor of a career at Logwin!

Whether you're a business specialist, a skilled worker, or a seasoned leader, whether you've spent your career in the logistics industry or have made a career change – at Logwin, you have the opportunity to personally make an impact, grow and develop, and enrich our team with your broad wealth of experience. Your opinion is important to us and is highly valued, as is constructive collaboration – because these are the keys to success. Learn more about our Logwin spirit, our business segments, and your opportunities at Logwin here.
Do you have ambitious goals?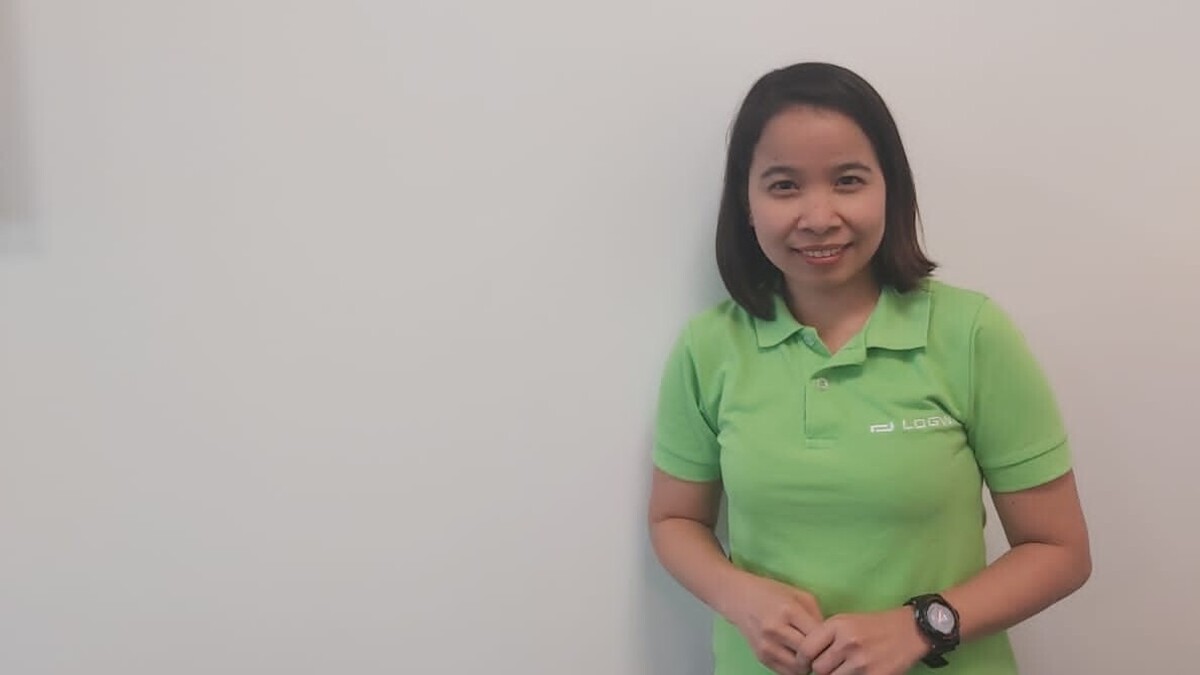 "Logwin invests in and cares about its employees and offers support to develop professionally within the company. Everyone trusts and respects each other and has a shared commitment to individual and corporate success."
Cristina Mendoza Operations Ocean Import + Air Import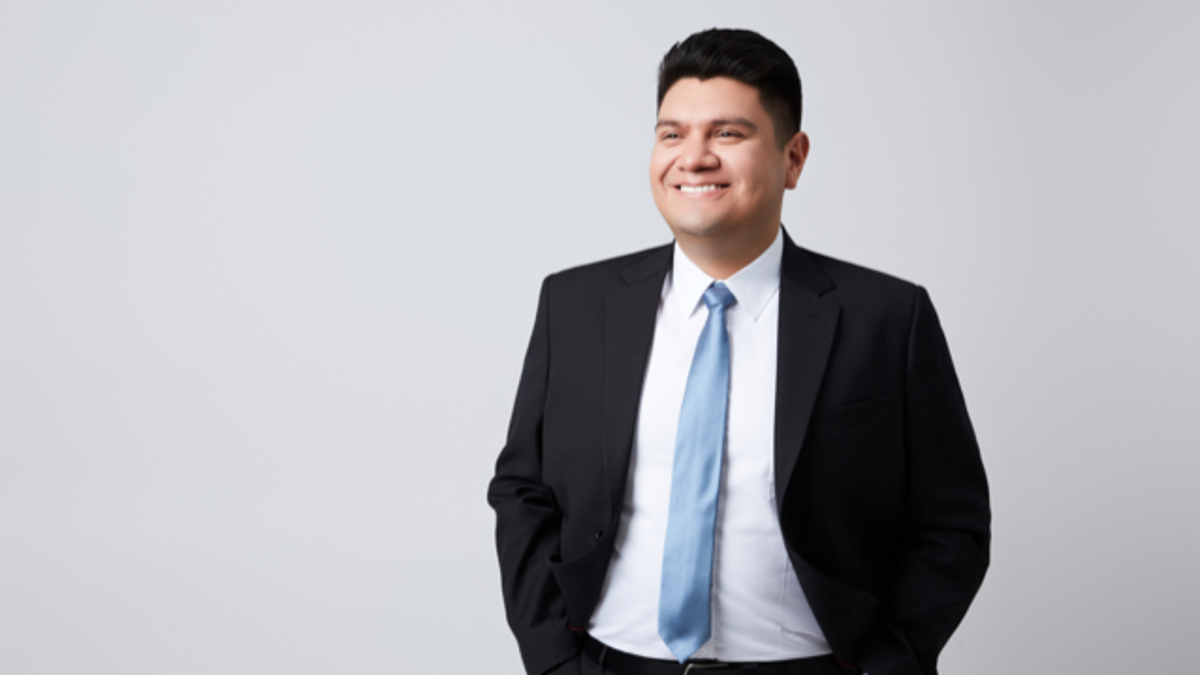 "For me it is very important to work in a healthy job environment and Logwin offers this in every branch I´ve been working or visiting."

Lucio Salazar Manager Latin America & Spain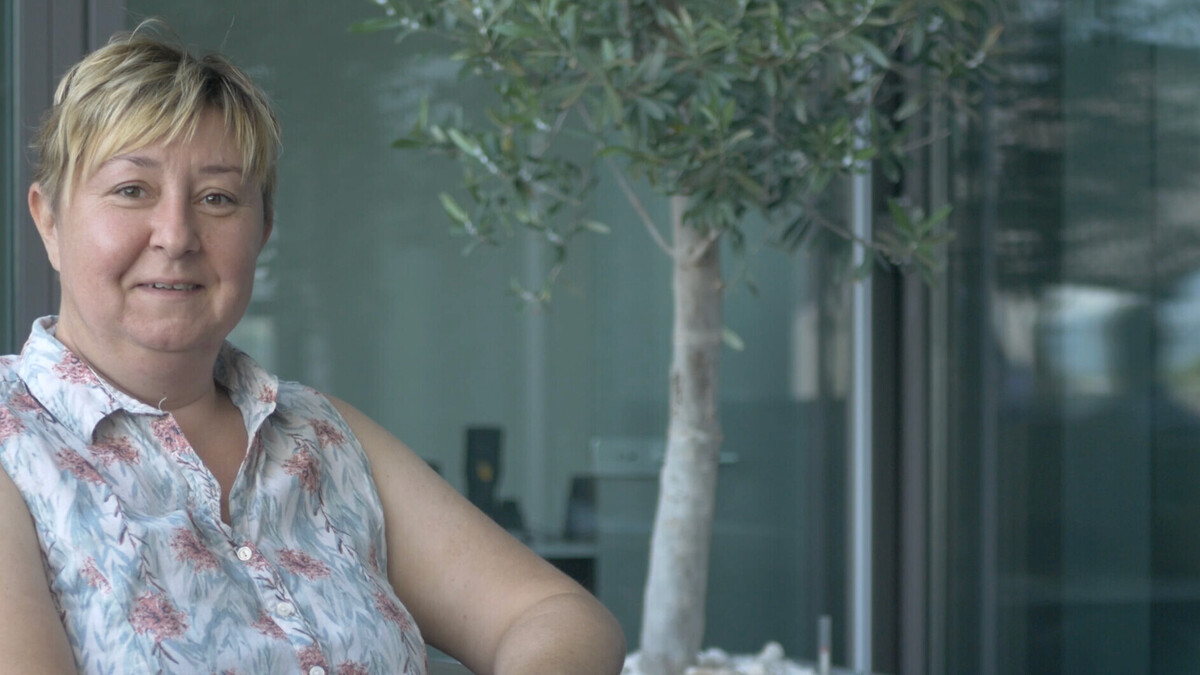 "Logwin moves things, not only goods but also employees, because they are promoted, courses are offered and because employees are looked after and respected."

Nicole Ramsauer Office Manager Salzburg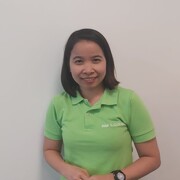 Cristina Mendoza
Operations Ocean Import + Air Import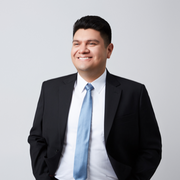 Lucio Salazar
Manager Latin America & Spain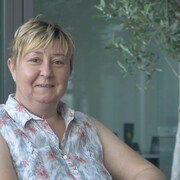 Nicole Ramsauer
Office Manager Salzburg
At Logwin, we offer you the chance to change, drive and move things - because your expertise deserves the right task. Take a look at our other benefits and then apply online with just a few clicks or use the opportunity to submit a speculative application via our job portal. We look forward to your ideas and hands-on mentality. Let's go!
You would like to advance your career? Logwin offers its employees various opportunities for further training on a personal or professional level!
For young professionals or managers, to get to know new departments or locations abroad, via e-learning or in person - take a look at our employee development.