Lay the foundation for your further career
Have you successfully completed your apprenticeship or dual study and now want to launch your career? As a globally successful logistics service provider, we combine international perspectives with a close-knit, friendly corporate culture where you'll receive personal attention right from the start. Put your skills to good use and lay the foundation for your professional future with us, with plenty of advanced training and career development opportunities at our locations in 37 countries!
At Logwin, in addition to jobs in the Holding company's IT, Accounting, Controlling, and Engineering departments, we also have two major business segments: Air + Ocean and Solutions. Air + Ocean is responsible for planning and processing all overseas assignments. In contrast, Solutions deals with a wide range of services such as supply chain management, fulfillment, and warehousing solutions.
By the way, people looking for a career change can also develop their talents individually and successfully, expand their knowledge and strengths, and actively shape their career as a specialist or manager at Logwin.
Do you have ambitious goals?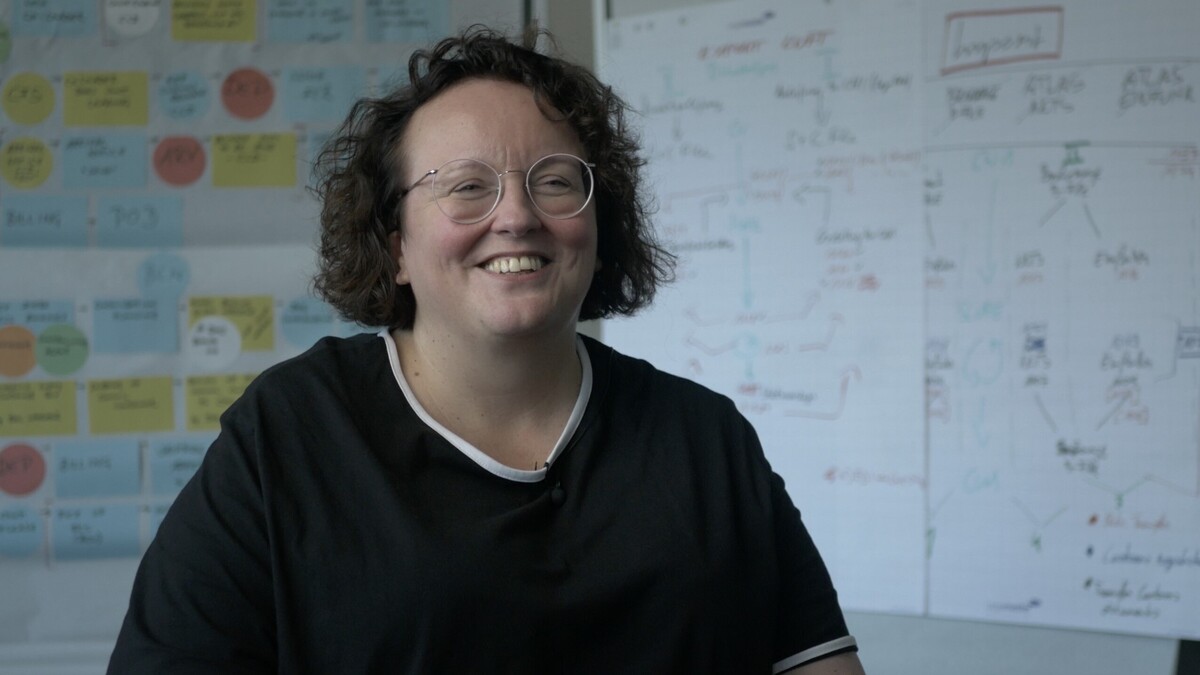 "I think it's worth working at Logwin because here you're given opportunities that you wouldn't be offered anywhere else and, most importantly, you have coworkers that you wouldn't find anywhere else."
Stefanie Königshausen Project TMS Coreteam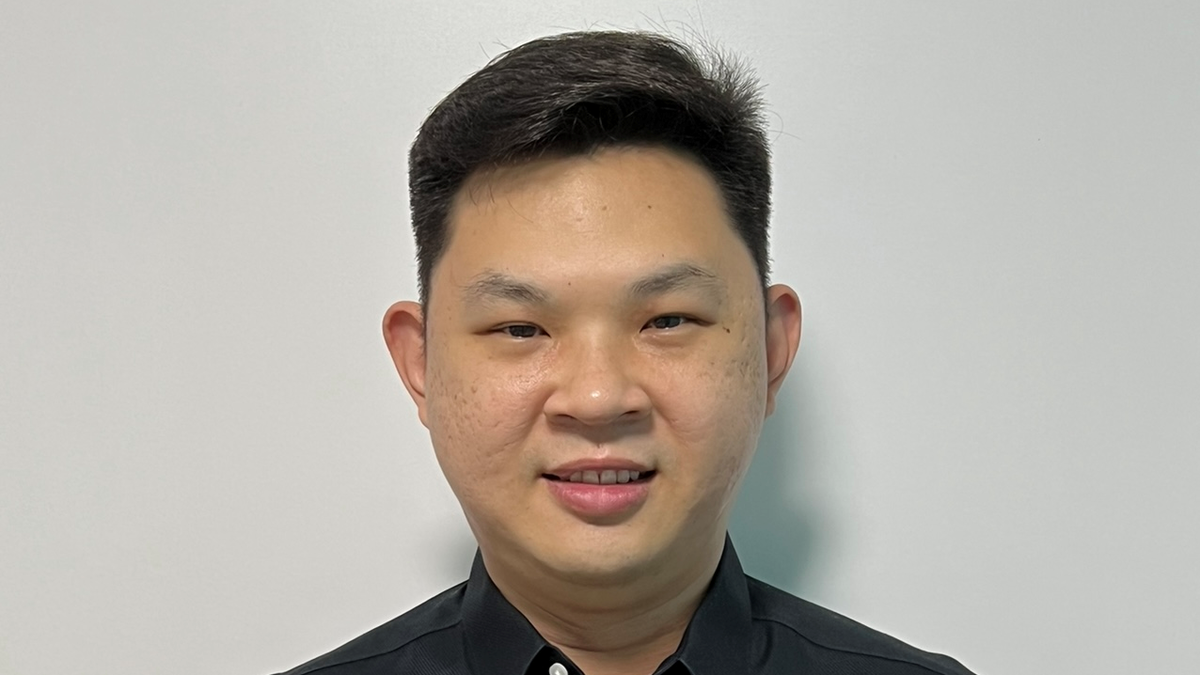 "For young talents, there are cross-departmental measures through to international training programs that provide a broad insight into the Logwin Group."
Alan Soh Global Controlling Team Leader Asia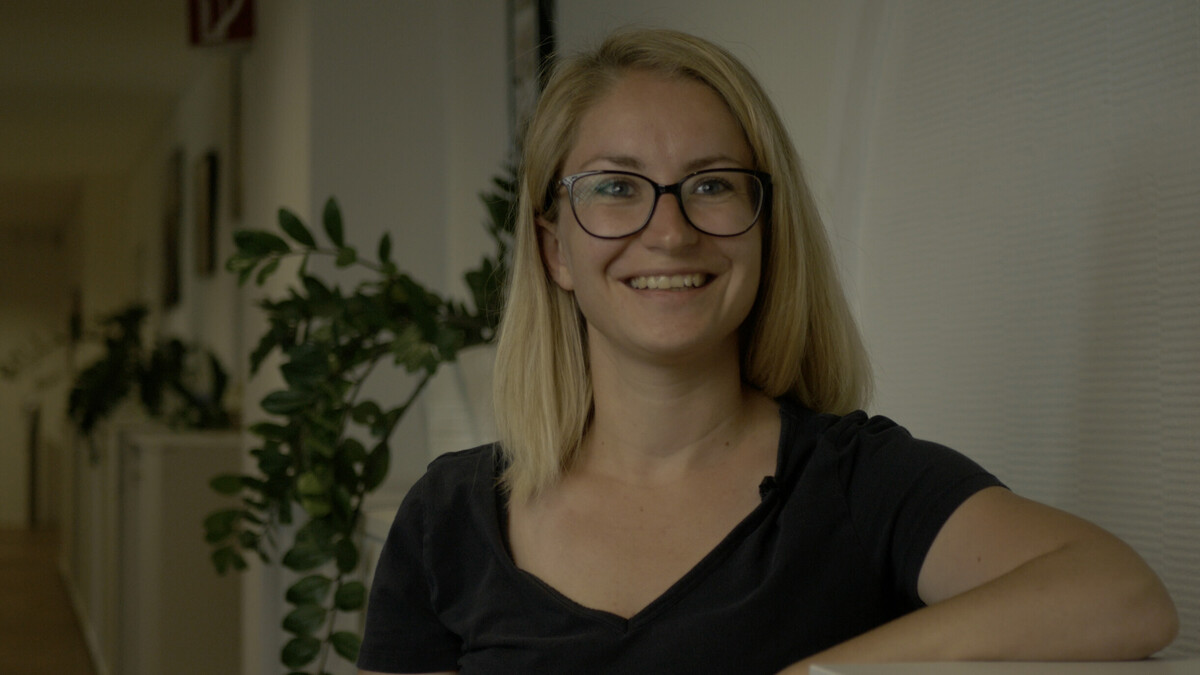 "What I love about my job here at Logwin is that you always develop yourself and try out new things. Thanks to a broad base, you can do a lot."
Lisa Holz Clerk Beverages Seafreight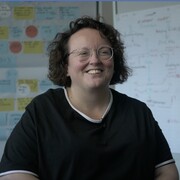 Stefanie Königshausen
Project TMS Coreteam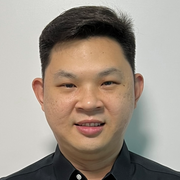 Alan Soh
Global Controlling Team Leader Asia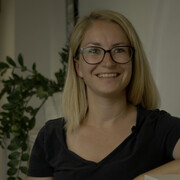 Lisa Holz
Clerk Beverages Seafreight
Logistics is driven by people, which is why the Logwin spirit is our top priority, this is why our Logwin spirit is our top priority. In addition, we offer opportunities to grow beyond your limits through our advanced training programs for employees at all career levels. Take a look at our other benefits and then apply online with just a few clicks or use the opportunity to send us an unsolicited application via our job portal. We look forward to your ideas and hands-on mentality. Let's go!
You would like to advance your career? Logwin offers its employees various opportunities for further training on a personal or professional level!
For young professionals or managers, to get to know new departments or locations abroad, via e-learning or in person - take a look at our employee development.